Home Shopping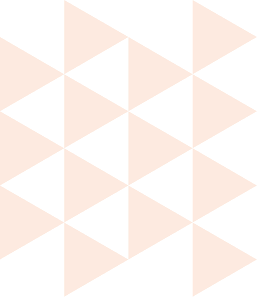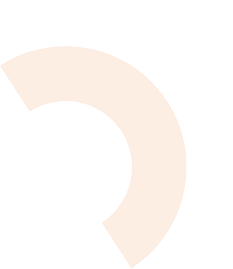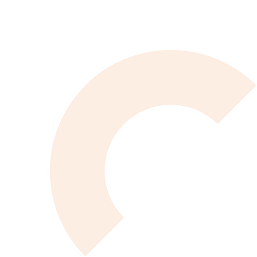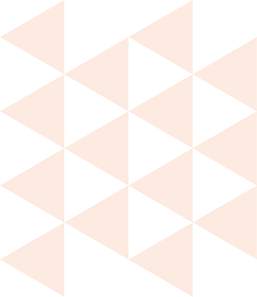 Pick your favourite styles at vero moda via WhatsApp Shopping.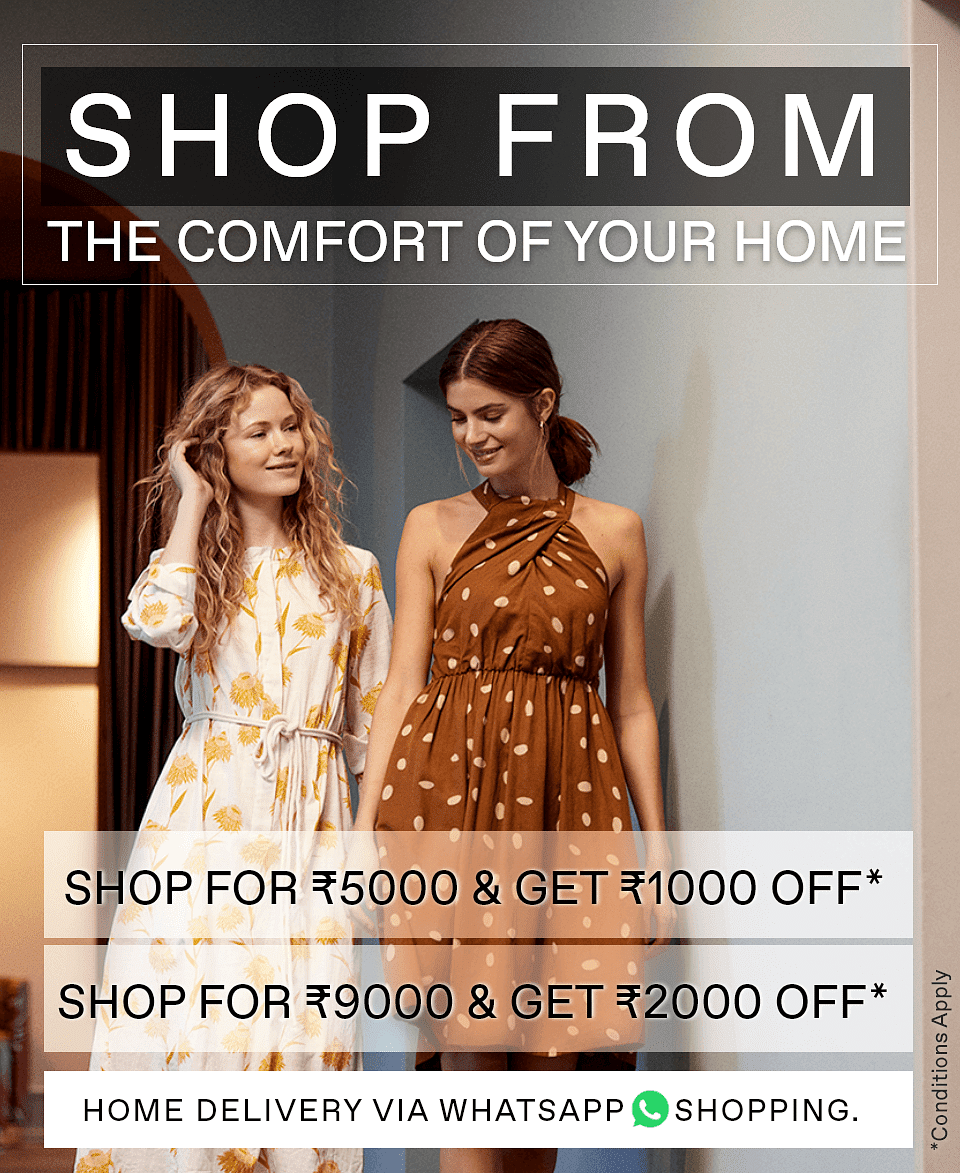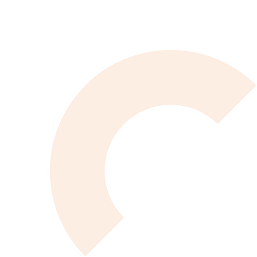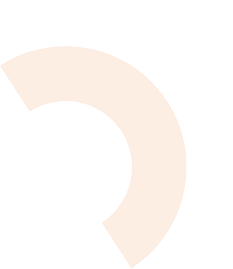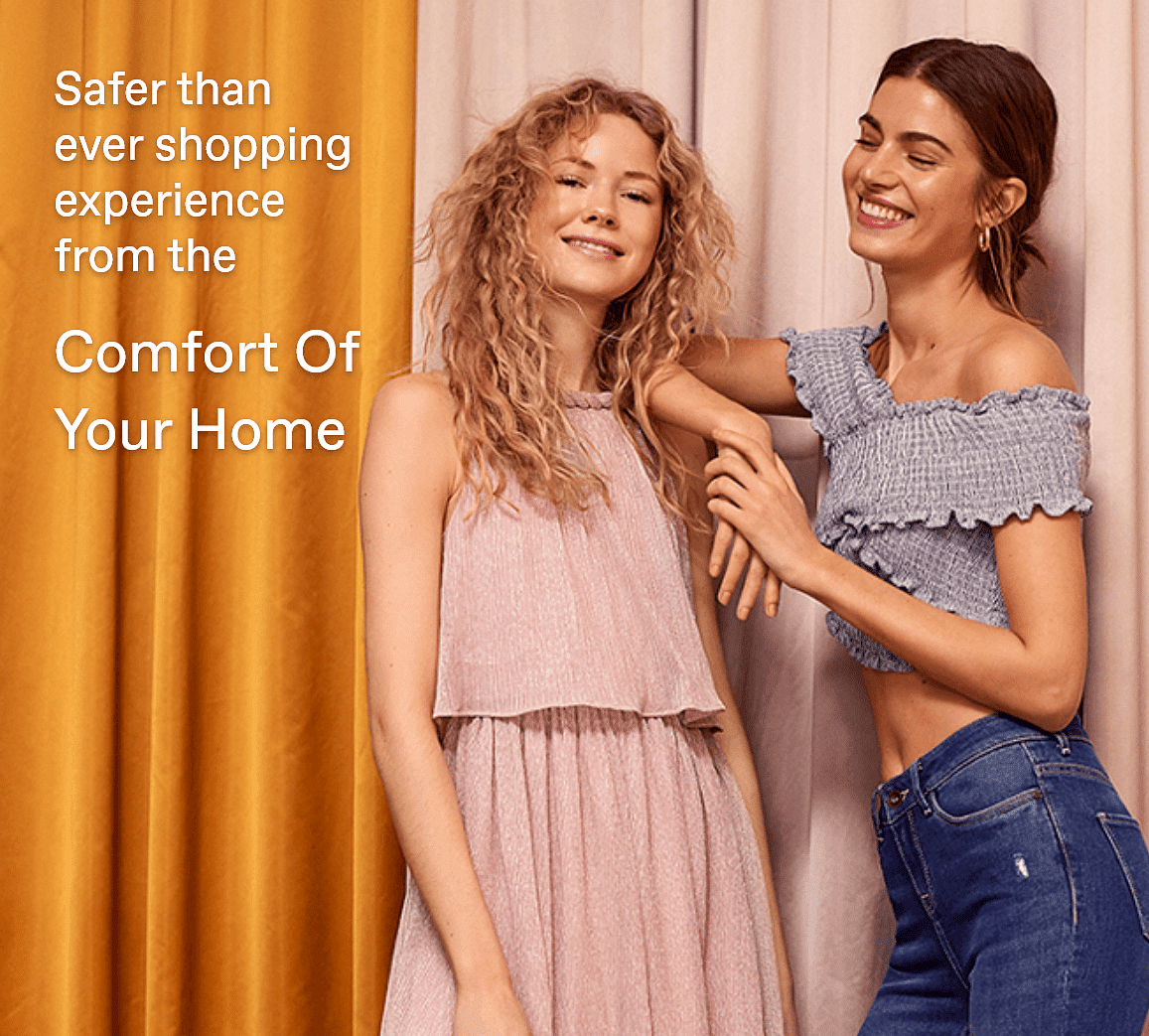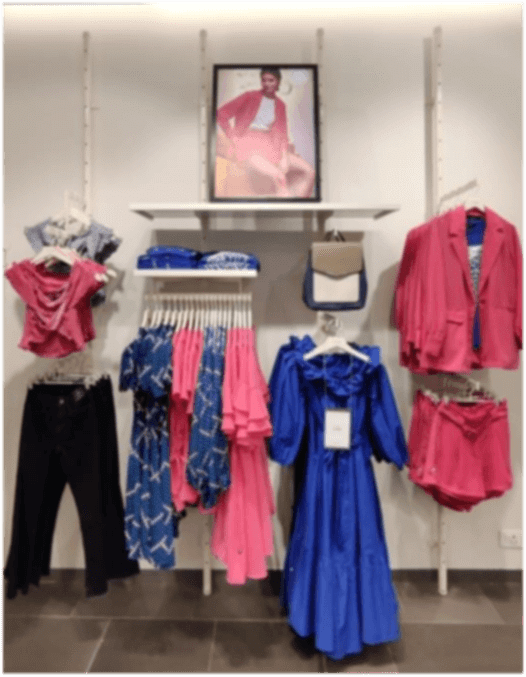 Steam Iron Machine
Garments are steam ironed to deactivate the virus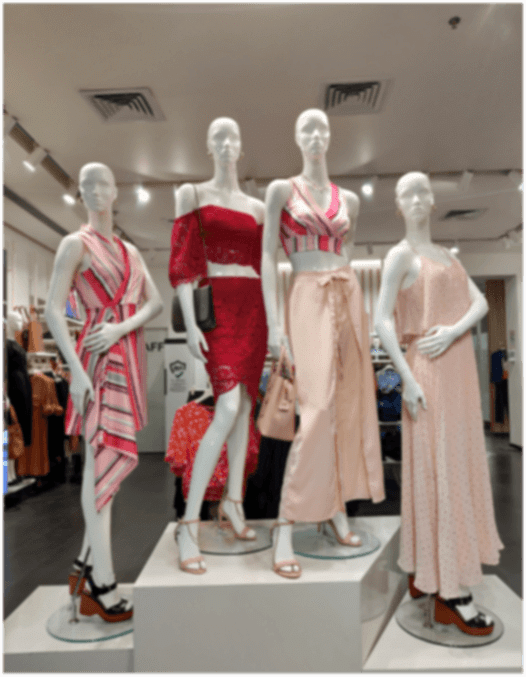 Corona Guard & Corona Canon*
Attacks and disables 99.9%* Coronavirus covid-19 UV-C Wardrobe
Garments are sterilised before and after trials

Summertime Bliss!
The latest of European fashion now at
your fingertips.
SHOP NOW